Pincavitch research featured in Journal of Bone and Joint Surgery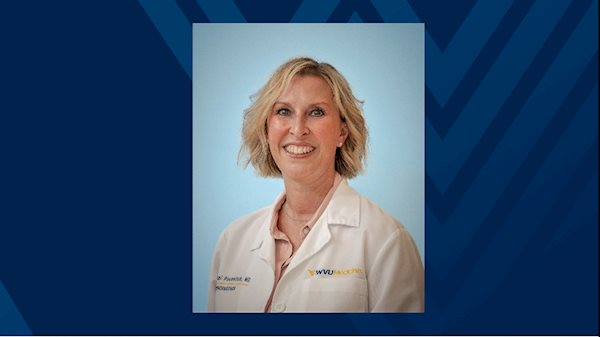 WVU School of Medicine Department of Orthopaedics Assistant Professor Jami Pincavitch, M.D., MAS, director of the Orthopaedic Medical Optimization Program, was recently published in the Journal of Bone and Joint Surgery for her article on 30-day mortality and complication rates in total joint arthroplasty after a recent COVID-19 diagnosis.
"Unfortunately, as COVID-19 cases increase again, our work provides pertinent knowledge for surgeons and their patients for shared decision-making," Dr. Pincavitch said. "Elective total joint replacement is an extremely safe surgery with a mortality rate of 0.1%. For patients with COVID-19 within 30 days prior to surgery, our work demonstrates an increased risk of pneumonia, acute myocardial infarction, readmission, and mortality. For patients with a diagnosis of COVID-19 within 14 days prior to surgery, there is an 11-fold increased odds of 30-day mortality. We believe the odds of these complications should be considered a modifiable risk factor and discussed with your surgeon as part of your perioperative evaluation plan."
The article was featured in JBJS's "OrthoBuzz" as the Editor's Choice.