Dean confident dental school can overcome, succeed, learn and emerge stronger
Dr. Anthony "Tom" Borgia delivers a message of comfort during COVID-19 concerns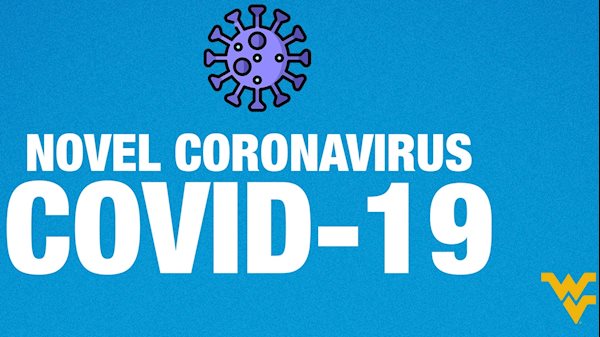 To The Entire School of Dentistry Community,
During the American Revolution, patriot Thomas Paine commented that "These are the times that try men's souls", and although he was talking about the defense of the young nation, we too are now being challenged in many different ways. What we face is unprecedented in the history of our country, at least going back to the dark days of the Second World War. We have all heard stories from our parents and grandparents about the sacrifices that they made to assure that we all had a bright and prosperous future.
I do not take lightly the health scare and emotional anguish the novel coronavirus or COVID 19 is causing. My team is in constant communication doing the very best it can to make decisions we hope will ease some of the strain our dental school community is feeling. This public health challenge is disrupting our top priorities – academic excellence and outstanding patient care, but please know each decision we make is driven by our commitment to your well-being.
My gratitude to each of you is immeasurable during this unprecedented time and situation. In an atmosphere of caution, there is a can-do attitude and approach in our efforts to be both proactive when we can and quickly reactive to a constant stream of instruction and updates. Students and staff are exhibiting incredible patience and understanding even though we know it is difficult.
We will continue to work diligently, with the guidance of our University and Health Sciences administration, to protect you and remain cognizant of this interruption in employment, education and patient care. TOGETHER, we will face and overcome whatever we must, but we will succeed, learn from this experience and emerge stronger and more confident than ever.
Sincerely,