WVU in the News: Rural America Isn't Ready for a Pandemic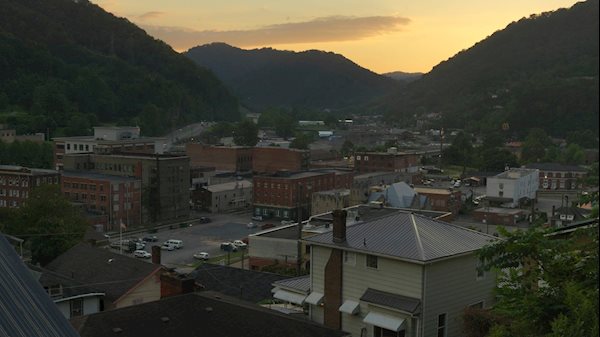 In West Virginia, the health infrastructure—one required for a response to the coronavirus—has been hollowed out. Dr. Michael Brumage, director of the Preventive Medicine Residency Program in the School of Public Health and director of Cabin Creek Health Systems, explains why in an article he wrote for The Atlantic.
Despite those challenges, Brumage points out: "Rural communities are accustomed to shortfalls and doing more with less. Despite the lack of access to required resources, communities and organizations find ways to carry on, and that will be the case whatever comes with the COVID-19 pandemic."
Photo credit: ALEC SOTH / MAGNUM
---
CONTACT: Nikky Luna
WVU School of Public Health
304.293.1699; nikky.luna@hsc.wvu.edu