WVU in the News: Miners fear the impacts Covid-19 could have in coal country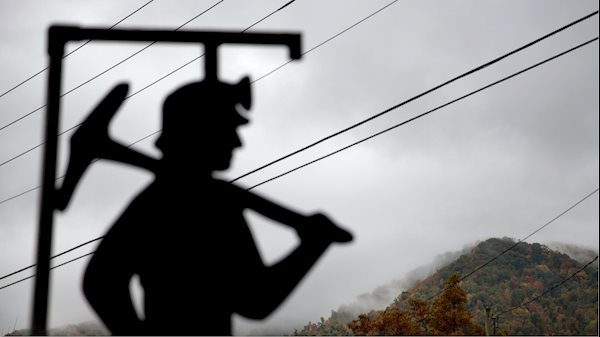 Jimmy Moore barely leaves the house. When he does, the 74-year-old is usually parked outside his local pharmacy in Dorton, Kentucky, until someone brings out his regular meds. As soon as Moore arrives home, he changes his clothes and washes his hands. Religiously. This wasn't his routine before, but Moore can't take any chances with the coronavirus.
Moore mined the coalfields of Appalachia for 22 years. He suffers from diabetes and black lung, which covers a range of lung diseases that makes breathing difficult and damages the lungs.
Associate Professor Anna Allen, MD, MPH, offers insight into the effect of COVID-19 on those living with black lung in this article from Gizmodo.
Photo: AP