Pick 'WVU-recommended' computers from Dell in Mountaineer Marketplace and skip IT Purchase Request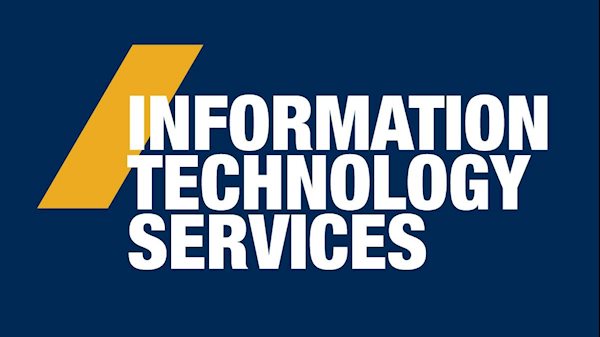 Faculty and staff purchasing new computers and peripheral equipment through the Dell contract in Mountaineer Marketplace no longer need to submit an IT Purchase Request if the item is labeled "WVU Recommended." This includes pre-approved Dell models such as the WVU-Recommended All-In-One.
Purchase request forms also are not required for small-dollar items such as monitors, webcams, speakers, carrying cases, cables, keyboards and mice when purchased from the Dell contract.
All other computer purchases, including Macs, require prior submission and approval of an IT Purchase Request form.
The Information Technology Services and Purchasing, Contracting and Payment Services teams remind employees to use Mountaineer Marketplace rather than private retailers for computer purchases. Consumer-grade computers in retail stores are not pre-configured to WVU standards for accessing University systems and data, and they have not been tested with WVU software.
Using standardized equipment also improves WVU's ability to provide customer support when there are problems, to manage and update computers remotely, and to accurately monitor the University's computer inventory.
All devices purchased with state, WVU Research Corp. or grant funding and used to conduct WVU business must meet the University-Owned Devices Standard.
Health Sciences units can consult with the HSC Help Desk for recommendations and quotes.
If you have any questions, please contact the HSC Help Desk at 304-293-3631, option 1, or helpdesk@hsc.wvu.edu.