Dr. Carmen Burrell Named Recipient of ACHA's Ollie B. Moten Award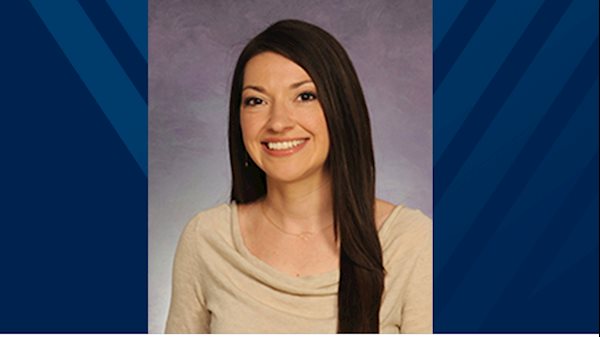 The American College Health Association's (ACHA's) Awards Advisory Committee has selected Carmen Burrell, DO, as the recipient of the Ollie B. Moten Award for 2021. She formally received the award on June 4.
Dr. Burrell is division chief of ambulatory operations and medical director of Urgent Care, Student Health Services, and the International Travel Clinic at WVU Medicine J.W. Ruby Memorial Hospital.
This award, established in 1982, honors ACHA members who have made a significant impact on the institution of higher education in which they work, regardless of whether the individuals have been active beyond their institutions.
Aaron Daugherty, associate director of administration at Habif Health and Wellness Center, notified Burrell of her receipt of the award. He wrote, "For many of us, the year 2020 will be forever remembered as one of the most challenging in our careers and your exemplary work to support students, promote the field of college health, and support the mission of ACHA during this time is deserving of high praise. Thank you for all that you have done and continue to do and congratulations on this honor."
The Ollie B. Moten Award for Outstanding Service to One's Institution commemorates the work of Ollie B. Moten, RN, past chair of the Nursing Section of ACHA and former director of the Student Health Center at Texas Southern University in Houston.
Congratulations Dr. Burrell!