Student Survey: BeWell at Health Sciences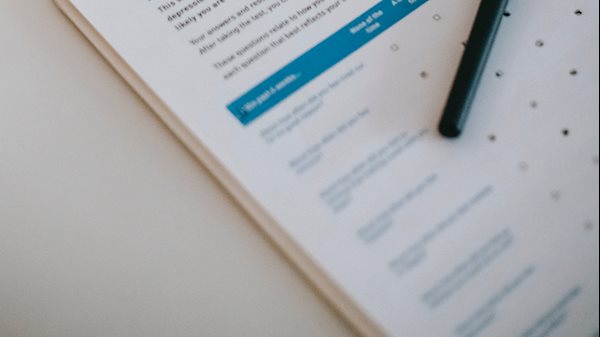 The BeWell team has created a short survey for students at Health Sciences to complete.
---
The BeWell team would love your feedback! Please consider taking the next 1-2 minutes to complete this anonymous survey for us.
If you haven't heard of BeWell, please check us out here: Home | BeWell
Thanks in advance!
— Layne and Seth