Annual Pink Party to Benefit Bonnie's Bus
to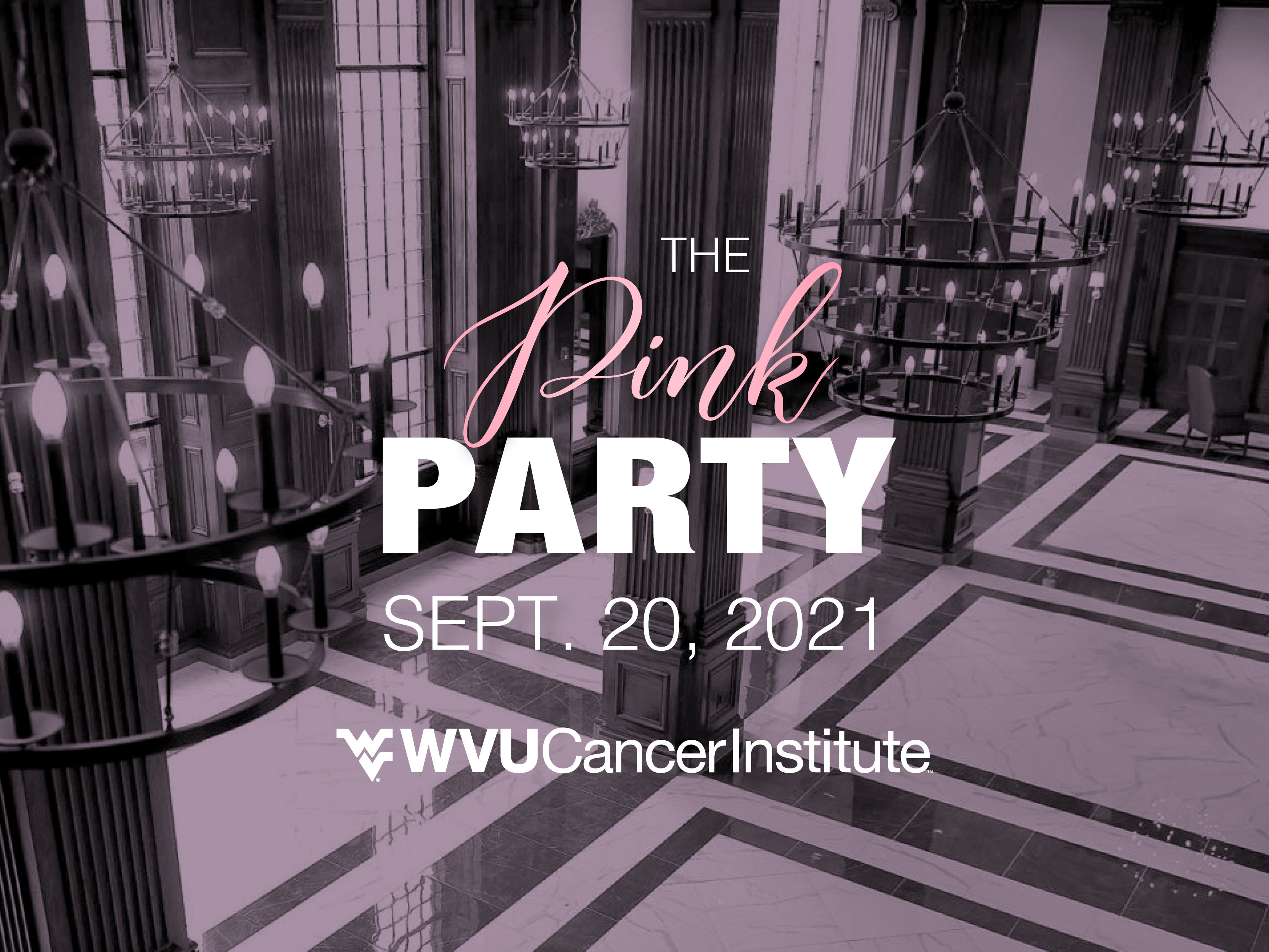 Since 2009, Bonnie's Bus has provided more than 21,500 mammograms to West Virginia women and detected over 120 cases of breast cancer. Your participation in this year's Pink Party ensures we can continue to provide life-saving breast cancer screenings for women in West Virginia.
Party plans have shifted in recent days due to changes in COVID conditions. In the interest of protecting everyone's health, this year's festivities will be held virtually. Thanks to our professional livestream, you can enjoy a fun evening from the comfort of your home.
Following a year when so many delayed critical cancer screenings, your support for Bonnie's Bus means more now than ever. Every ticket sold and sponsorship dollar committed helps us meet the growing demand for our services. Those who register will receive an email containing a link and instructions to join The Pink Party virtually in the week prior to the event.
You can also support Bonnie's Bus by making a donation or bidding on the items up for grabs in our online auction, which is slated to open Wednesday, Sept. 15. Breast cancer has not taken a break during the pandemic, and neither can Bonnie's Bus. We appreciate your continued support and generosity to help us keep it on the road.
Individual tickets will be available for $100 in advance and sponsorships will be offered at varying levels. For questions about tickets or sponsorships, please contact Stephanie McCandless.
Date: Monday, September 20, 2021
Time: 6 p.m.
Location: Livestreamed for The Hotel Morgan


Join us for an exciting evening to help us keep Bonnie's Bus on the road!