Neuroscience Club Meeting
to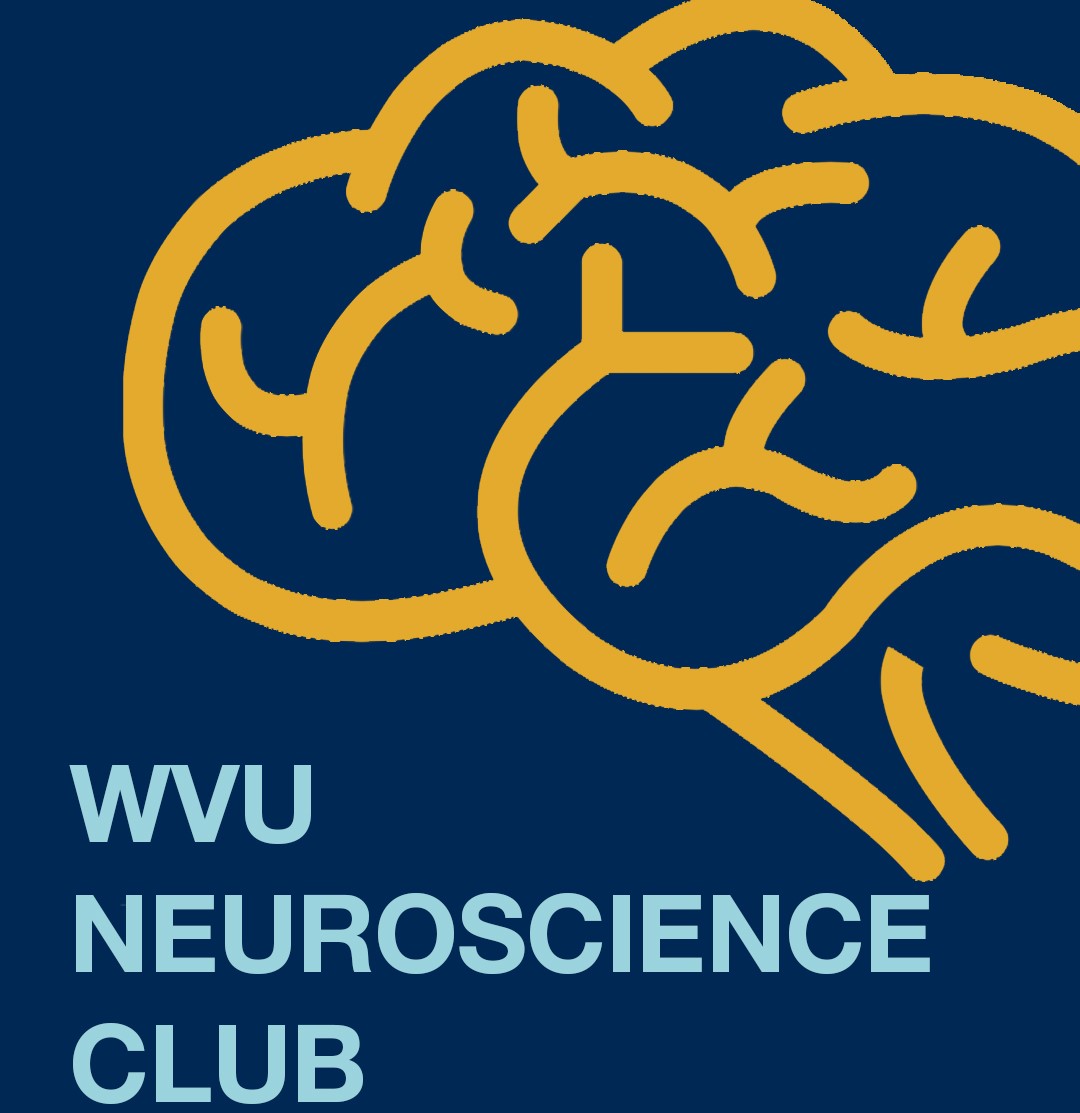 Join us for a lecture by Dr. Hanting (Hunter) Zhang, Associate Professor in the Department of Neuroscience and member of the Rockefeller Neuroscience Institute.
"Drinking less to prevent alcoholism"
Synopsis:
Alcohol is the most abused drug and alcohol abuse causes serious health, social, and economic problems. We have demonstrated that hosphodiesterase-4 (PDE4), an enzyme that is critical for controlling intracellular levels of the second messenger cyclic AMP (cAMP), plays an important role in regulating alcohol drinking and alcohol withdrawal-induced negative symptoms such as anxiety and depression. I will share the discovery of PDE4 as a target for treatment of alcoholism and the data for manipulating PDE4 in the brain to achieve therapeutic efcacy.
Fall 2020 Schedule:
Monday, September 14th @ 7:00 PM via Zoom
Monday, September 28th @ 7:00 PM via Zoom
Monday, October 12th @ 7:00 PM via Zoom
Monday, October 26th @ 7:00 PM via Zoom
Monday, November 9th @ 7:00 PM via Zoom
Monday, November 23rd @ 7:00 PM via Zoom