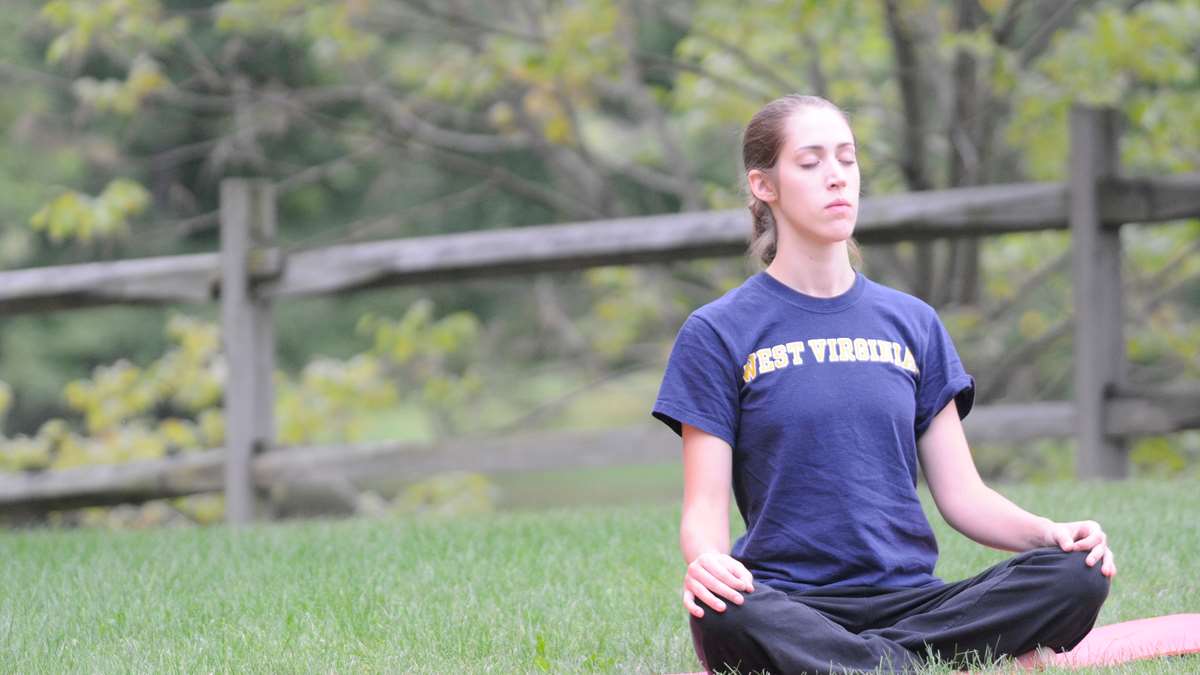 Health Promotion & Wellness
Morgantown, WV is setting its sights on better health with Blue Zones Project, which would make WVU the first Blue Zones Certified university in the world.
Changing our environment for
healthier lifestyles.
What is a Blue Zone University, exactly?
WVU is working toward becoming the first college in the country to participate in the Blue Zones Project, a program that promotes healthier lifestyles by changing the campus environment.
Learn more about Blue Zones Project
47
Communties across the US
are Blue Zone Certified.