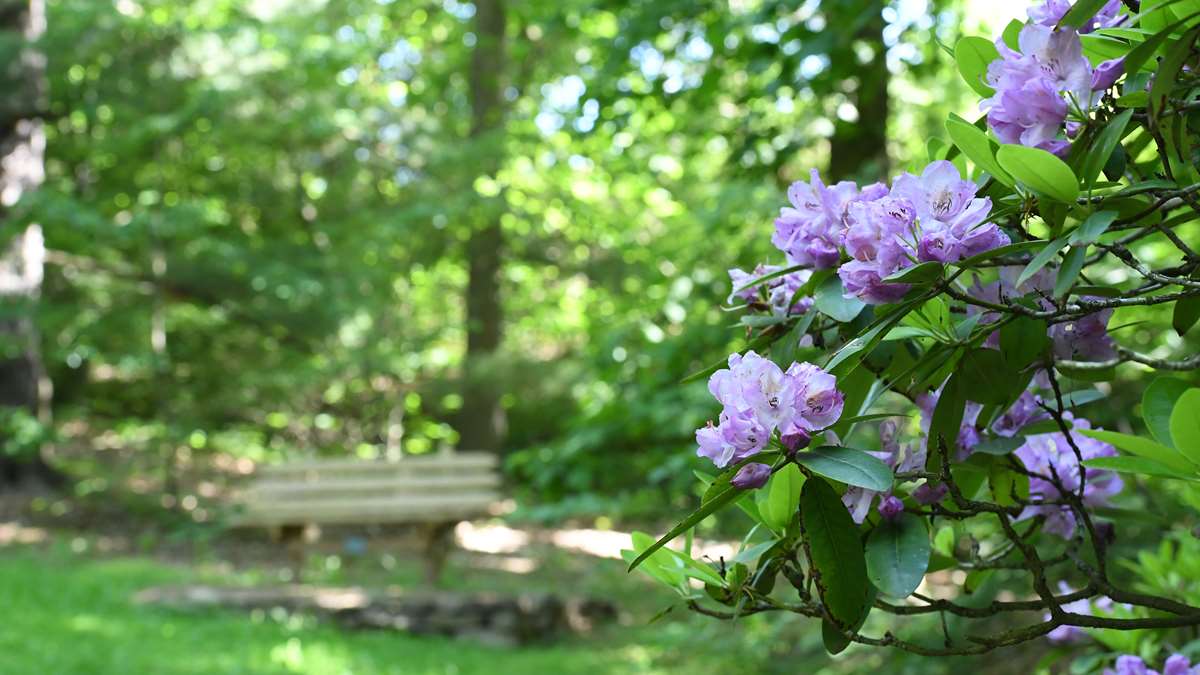 Cultivating the wellbeing of our WVU community
Find Your Well Being
Through collaborations and innovations, we are working to support the whole-person wellbeing of our faculty, staff and students at West Virginia University. Wellbeing is multi-dimensional, and these components play an integral role in overall health and happiness. Our WVU Wellbeing Wheel showcases these different areas of wellbeing.
Physical
Caring for your body through regular movement and balanced nutrition and sleep.
Community
Feeling connected, engaged, and safe in your community.
Financial
Learning to effectively manage your money and seek out resources to support financial goals.
Social
Building strong relationships, connections, and support systems with others, including coworkers and students.
Purposeful
Liking what you do and being motivated to expand your sense of purpose and meaning.